Initial Visit
WHAT TO EXPECT DURING YOUR INITIAL VISIT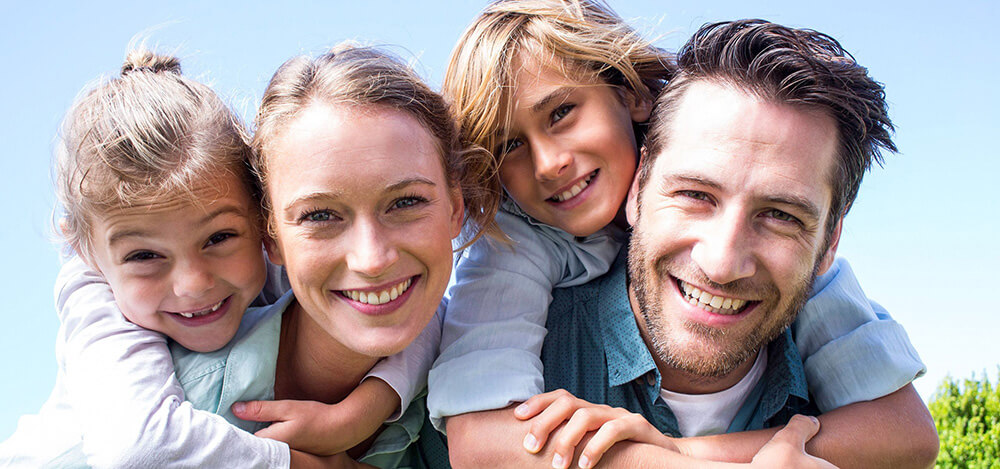 On your initial visit to Park Dental Wellness Centre, we will review your past dental history to get an understanding of the dental conditions and treatments that you have had in the past. We will also review your health history and the medications that you are on, since many medical conditions and drugs can have an influence on your oral health. Knowing this information can often help us predict potential issues. Knowing your medical and dental history will also help us to plan and deliver your treatments safely.
During your oral examination, we will assess the following:
Oral cancer screening
Jaw joints and related musculature
Sleep Apnea Screening
Shape, colour and alignment of teeth
Detailed evaluation of existing dental work to assess integrity of the restorations, wear on the materials and integrity of the margins (edges)
Presence of caries (cavities), dental deformities, wear, chips, fractures, etc.
Assessment of the gum health, including measurements of the pocket depths below the gum line
Quality and quantity of saliva
Assessment of dental appliances that you may have. Please bring these with you to your appointment.
Radiographs (X-rays) are normally required to allow us to assess non-visible areas such as:
Below the enamel layer of the chewing surfaces. These are the most common areas for cavities to form.
Between the teeth. These are the second most common areas for cavities.
Height and health of the bone surrounding the teeth, which can be influenced by gum disease or such conditions as cysts, infections and tumors.
Once the details of the examination have been collected, we will discuss the findings with you and work with you to develop a treatment plan that fits your expectations and needs.
What To Bring
To make your visit as pleasant and productive as possible, there are a few things you should bring with you. If you've had digital x-rays in the last six months, please bring them to your first appointment or let us know and we will request them from your previous office. New digital x-rays will be taken, if you don't already have them.
A list of medications and brief medical history is ideal, as well as any dental insurance information if your looking to have us bill your insurance company directly. Want to get a head start? Fill out the forms online or download here.