Financial Information
Dental Care and Insurance
Our Dental Wellness Program is designed to optimize both your oral health and your overall well-being. At Park Dental Wellness Centre we work hard to control costs and maximize your insurance coverage if available. Unfortunately, over the years the insurance companies have continually undermined the ability of dentists to provide optimal or even adequate care by reducing coverage frequencies and procedures covered.
Did you realize that in 1978 the average annual dental maximum was $1000 and in 2014 it was $1200? An increase of only 20% over 36 years. Costs have increased 200-300% during that time. What this means is that if you only do what your insurance covers you may not be getting the treatment you need to maintain proper oral health. We understand that sometimes our budget means we have to make compromises; the question is whether your health is the place to make that compromise.
At Park Dental Wellness Centre we are willing to work with you to get the treatment you deserve. If your insurance is not covering the recommended treatment then ask to meet with our treatment coordinator and they can discuss payment options. Don't let the insurance company dictate your level of care.
PAYMENT OPTIONS AND FINANCIAL INFORMATION FOR PATIENTS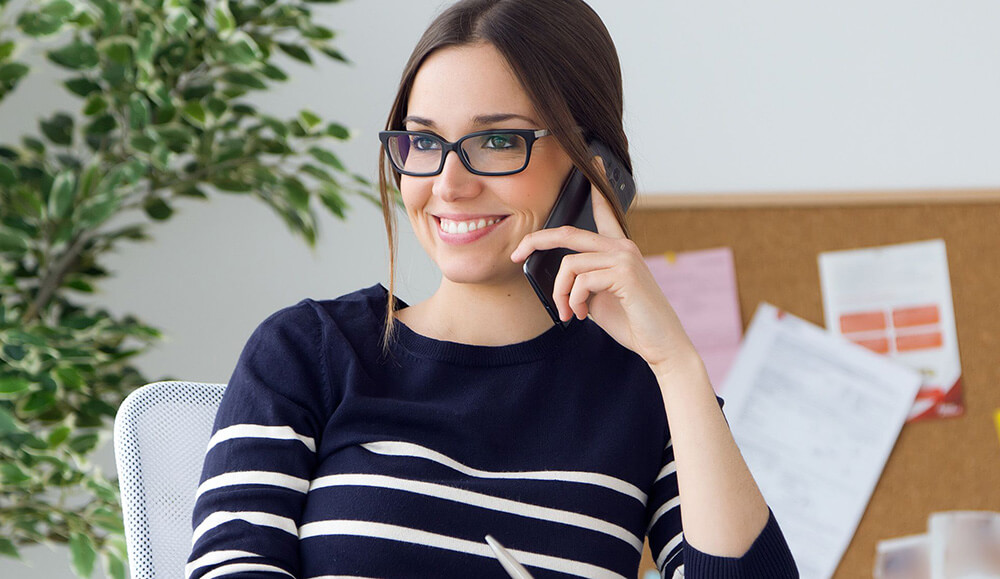 At Park Dental, we accept all common forms of payment for dental services, including Visa, MasterCard, direct debit and direct payment from your insurance carrier, if they allow it.
As a courtesy to you, we can accept assignment from the insurance carrier, which means that they can be directed by you to pay us. In such a case, you will be responsible for the portion that the insurance policy does not cover. Please note that not all insurance policies allow for this arrangement. If your insurance policy does not have this option, then you will be responsible for paying us for the entire cost of the treatment. We will help you by filling out the paperwork so that the insurance company can process the claim and pay you back based on the details in your insurance contract.
Insurance policies often have limits on frequency for some or all procedures. Recently, they have stopped releasing this information to the dental offices. We encourage our patients to understand the specifics of their policy to avoid surprises in coverage. Please read the details in your policy documentation or phone them. The following questions can be very helpful to ask:
How often do they cover a dental examination?
If you are a new patient in our office, will they pay for a "new patient" examination if you have had one done by another dentist within the last 2-3 years?
How often do they cover a dental prophylaxis (polishing part of cleaning)?
How many units of scaling (tartar removal and gum disease treatment) do they cover in a year? A unit is a 15-minute block of time. Many dental plans cover between three to four hours worth of scaling per year, divided up throughout the year based on the patient's needs.
What is the annual dollar limit on your policy?
When is the date of the benefit year on the policy (i.e. when does the policy renew)?
We will always attempt to bill directly your dental insurance. However, it is understood that the patient is ultimately responsible for fees associated with services rendered.
Any balance not covered by the insurance company is due in full at the time of service.
We accept most insurance plans and payments by Visa, MasterCard, American Express, debit and cheques.