Meet Our Hygienists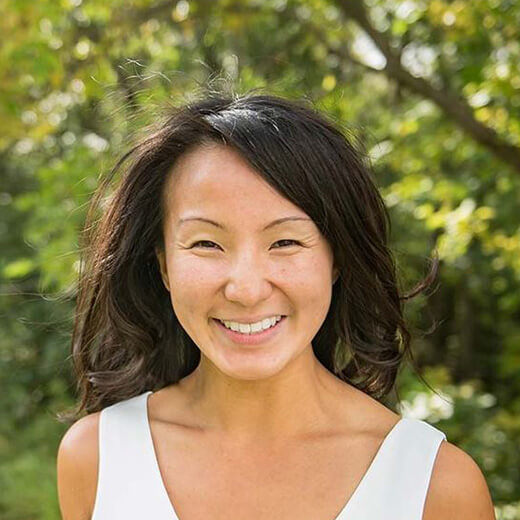 SOPHIA
Dental Hygienist
Sophia started as a hygienist with Park Dental in 2010. Sophia is also our resident Certified Orofacial Myologist - check out Myofunctional Therapy and the services she provides on our website. She finds great joy in being able to share her knowledge with her patients and team. She is proud to be a part of a team that focuses on providing high quality care to patients, while making their experience here as enjoyable as possible. Her meticulous nature, warm, excitable and optimistic personality helps create a very enjoyable experience for her patients. Sophia leads an incredibly active and healthy lifestyle. Outside of work, she can be found attending continuing education courses, golfing, travelling the world while competing in a race, attending fitness events or spending time with her sister and family.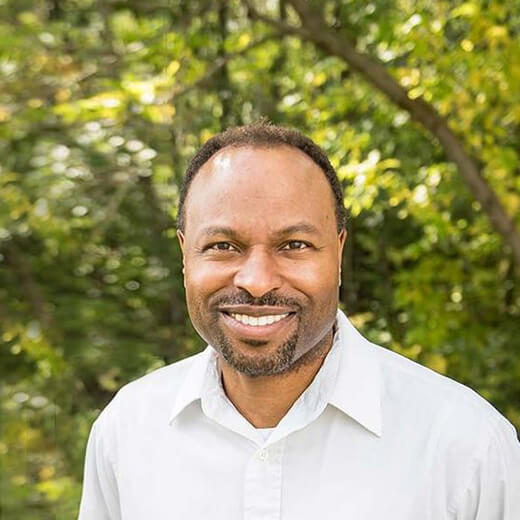 MICHAEL
Dental Hygienist
Michael is originally from Winnipeg, Manitoba. After starting his career with a Diploma in Business Administration and working in the insurance industry, he returned to school and graduated from the Red River College Dental Assisting Program in 2004 and then from the University of Manitoba - School of Dental Hygiene in 2010 as a Registered Dental Hygienist (RDH). Michael joined Park Dental in 2015 and enjoys providing high quality, compassionate care to all of the patients under his care. His hobbies include playing acoustic guitar and travelling.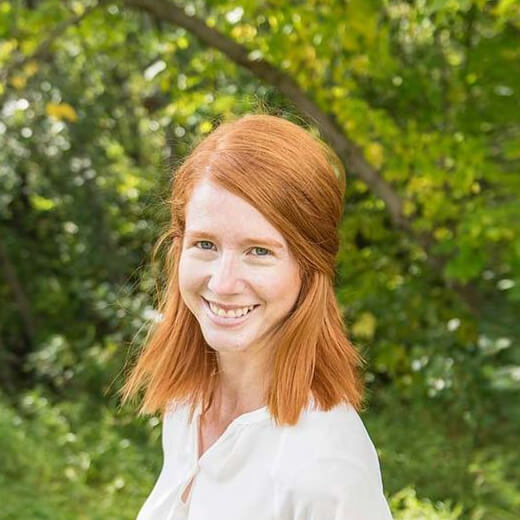 SHELLY
Dental Hygienist
Shelly started her dental career as a graduate from the SIAST Dental Assisting Program in 2005. Her passion for dentistry led her to further her education and she graduated as a Registered Dental Hygienist (RDH) with honours in 2009. She joined Park Dental in 2010 and takes great pride in being part of such a patient-focused and caring team. Shelly absolutely enjoys her job and prioritizes making patients feel comfortable while under her care. She enjoys getting to know her patients as well as providing them with the tools and education to achieve and maintain oral and overall health. Shelly loves spending time with her husband and their two busy little boys. As a family, they enjoy travelling and spending time outdoors. To unwind, Shelly gardens, sews and tackles DIY projects.