Dental Wellness Program
At Park Dental Wellness Centre we believe that many dental problems impact not only your smile, but other aspects of your health, well-being and comfort. With this in mind we prefer technology and materials that provide comfortable care that's non-invasive, biocompatible, durable, and beautiful.
The foundation of our Dental Wellness Program is our comprehensive initial exams that include areas of your general health and well-being. Here are some of the things we check:
Oral cancer screening
Function and health of jaw joints
Oral growth and development in children
Sleep Apnea Screening
Review health history and medications
Position of teeth and your bite
Presence and stage of gum disease
New cavities requiring attention
Determine a personalized cleaning schedule
Condition of existing fillings, crowns, bridges and dentures
And much more
Our CBCT allows us to take detailed low radiation 3D x-rays that help us identify issues like airway restrictions, TMJ wear and other problems not easily seen on regular x-rays.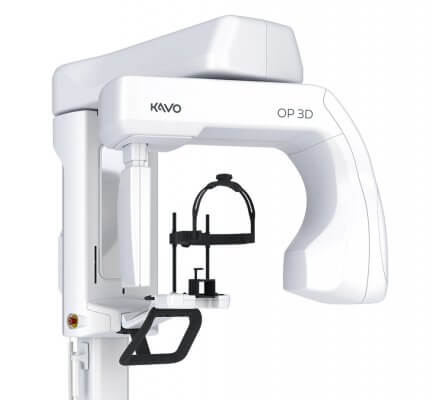 Whenever possible we recommend biocompatible ceramic crowns using our CEREC technology that allows us to provide same day treatment with no wait for the lab or temporary crown.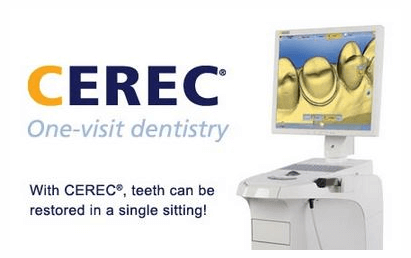 We offer a wide range of oral appliances which are an effective and non-invasive solution to many issues like sleep apnea, snoring and TMJ pain.
Myofunctional Therapy is natural solution to several child oral development issues like:
Mouth breathing
Thumb sucking
Tongue Thrusting
Orthodontic relapse
Tongue tie
Incorrect tongue resting posture/swallowing pattern
We are committed to providing our patients with the same quality of dental care that we would provide to our own families. Our warm and caring staff are dedicated professionals who value your comfort and will work hard to give you a stress-free visit. Come experience a different kind of dental care experience at Park Dental Wellness Centre.