Meet Our Dentists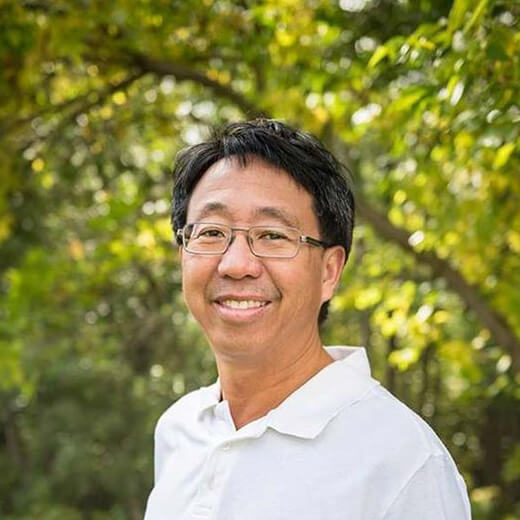 Dr. Ian Mah
General Dentist
Dr. Ian Mah is a 1992 graduate of the University of Alberta, with a DDS degree from the Faculty of Dentistry. In 1988, he earned a B.Sc. Microbiology from the University of Alberta. He was an Associate Clinical Professor at the University of Alberta Faculty of Medicine and Dentistry. Dr. Mah's interests cover all aspects of general dentistry, with additional interests in TMJ dysfunction-related headaches, dental solutions to snoring and sleep apnea, as well as dental/jaw development in children using Myobrace and DNA dental devices.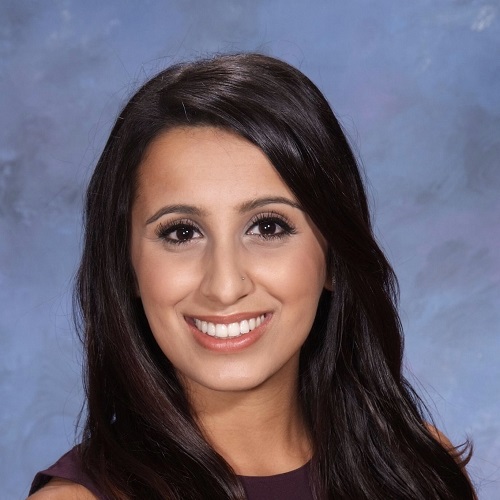 Dr. Sabrina Atwal
Hello! My name is Dr. Sabrina Atwal and I am a dentist here at Park Dental Wellness Centre. I was born and raised right here in Edmonton, Alberta. I completed my undergraduate degree at the University of Alberta in 2014, and then headed to New York University to complete my Doctor of Dental Surgery degree in 2018.
I chose dentistry as a career as it offers a daily opportunity to help individuals from young to elderly achieve a healthy smile. I love to meet new patients and to establish a long-lasting relationship with each and every patient I see. In my spare time I enjoy practicing yoga, cooking, traveling, and most importantly, spending time with my family and fiancé. I look forward to meeting you at Park Dental Wellness Centre!