Meet Our Dentists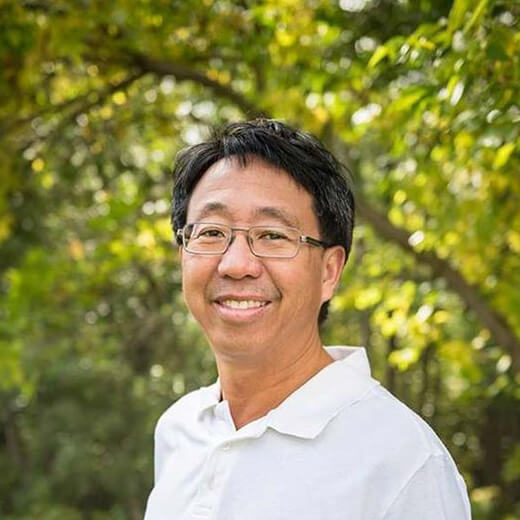 Dr. Ian Mah
General Dentist
Dr. Ian Mah is a 1992 graduate of the University of Alberta, with a DDS degree from the Faculty of Dentistry. In 1988, he earned a B.Sc. Microbiology from the University of Alberta. He is an Associate Clinical Professor at the University of Alberta Faculty of Medicine and Dentistry. Dr. Mah's interests cover all aspects of general dentistry, with additional interests in TMJ dysfunction-related headaches, dental solutions to snoring and sleep apnea, as well as dental/jaw development in children using Myobrace and DNA dental devices.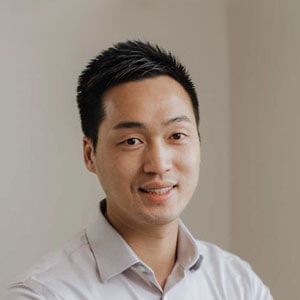 Dr. Mike Truong
General Dentist
Dr. Mike Truong received his Doctor of Dental Medicine (DMD) degree at the University of Sydney, where he was also the recipient of the Australian Society of Periodontology Prize. His preventative philosophy and conservative approach fits well with Park Dental Wellness and is based on a patient first mentality.
Dr. Truong likes to take time at the initial visit to thoroughly discuss each patient's unique oral condition and needs, then plans together with them for the next steps to meet these needs. He openly invites any questions or concerns and is known for his caring, often humorous and professional chair-side manner.
Dr. Truong is currently a member of the Canadian Dental Association and Alberta Dental Association and College. Besides his passion for dentistry, he enjoys experimenting with new recipes or reading a novel with a glass of wine. Outdoors, he particularly enjoys hiking, playing sports and discovering the city.